We grow a bit older every year. And this is fun for children because this means birthday parties. Are you planning a birthday party for your kid? If so, you will need to send out invitations. The following are some tips to help you in doing this with minimum fuss and maximum etiquette.
Information to Include
You need to be clear about who you're inviting to the birthday party. If you welcome entire families, say so. When you are inviting just one child from the family, put the name of the child on the girls birthday party invitations and envelopes. Citing the party's theme on the invitation helps guests in knowing what to expect, what they could bring and how to dress. Is it a pool party that requires them to bring towel a bathing suit? or a formal tea party where they have to put on their frilly best. Is the party outdoor so guests will need sunscreen or coat? You must inform the guests.
Since gift giving at birthday parties may not be allowed, informing visitors if you do not want them t bring gifts can prevent them from possible embarrassment. When your kid prefers charitable donations over gifts, adding such information on the invitation can prepare guests.
You can ask the guests to RSVP and set a five-day deadline before the party if you are reserving a venue which requires a head count in advance. Include your name and your contact number or email address.
Lastly, inform the guests what time your child's party will end. This may let them arrive on time.
Electronic Invitations
Guidelines on what to party invitation inclusions are also applicable to electronic invitations. Before you create your electronic invitation, write all important information first because when you begin working with the template, you will easily forget details. Experts recommend hiding the guest list that can be available in the electronic invitation platform you are using. This is a bit more polite for some.
Setting the Guest List
It can be simple to put together the guest list when you wish to invite the entire class of your child at school. However, this is trickier when you wish to choose. To trim the list, you can invite just the girls in the class or the boys. What you cannot do is excluding one or two kids. Even if your child does not like to invite a kid in the class, extend an invitation anyway.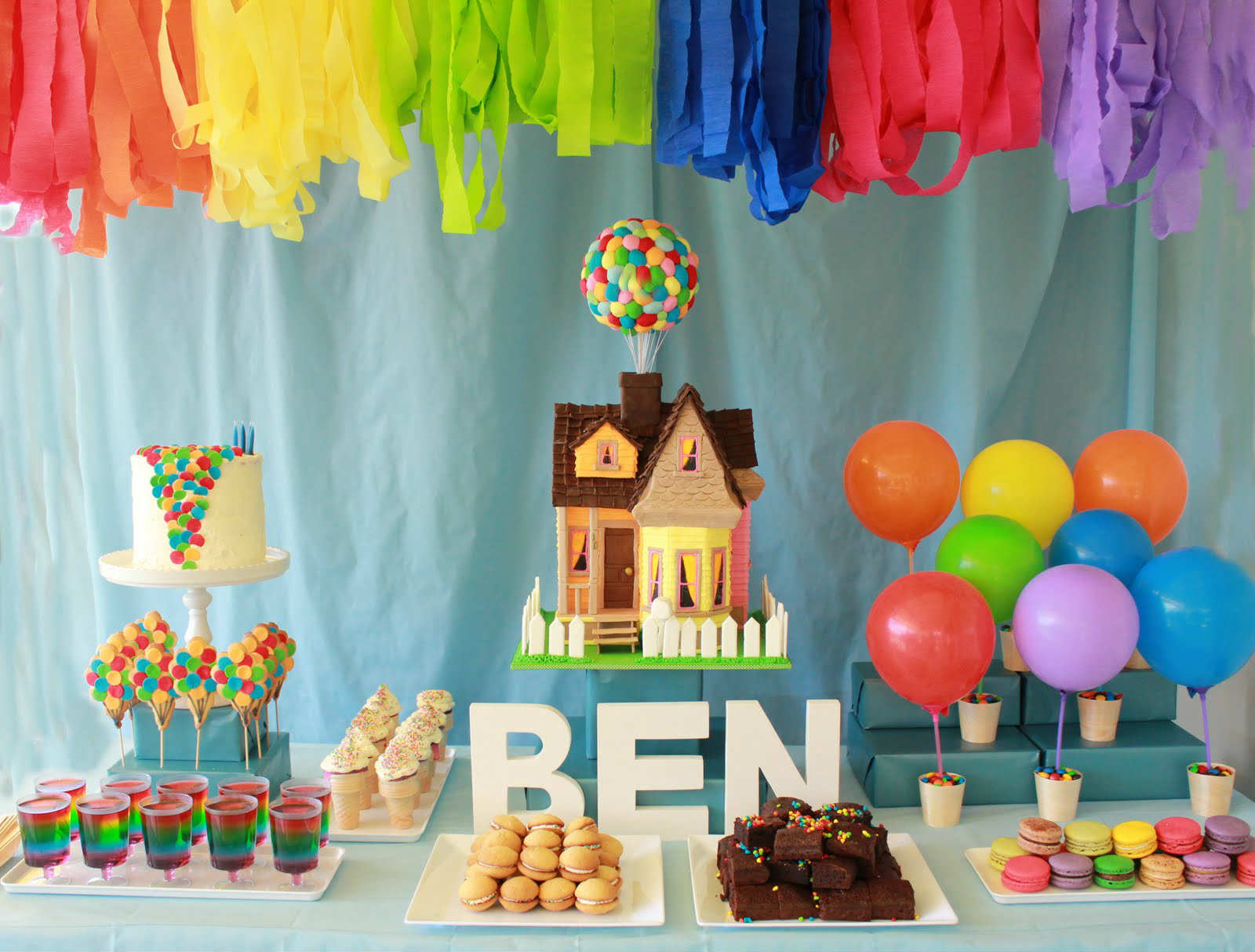 Whether you want to invite a handful of friends or an entire third-grade, do not send party invitations through the school. You cannot be sure the cards will make it home considering the state of the backpacks of many kids. Thus, you need to get contact information of the guests. Consider getting the help of your child's teacher to contact parents.
Welcoming Extras
On the day of the party, when a parent brings along a sibling not invited or a kid arrives whose parents didn't RSVP, just welcome them. Arrange for a little extra food and party favors.